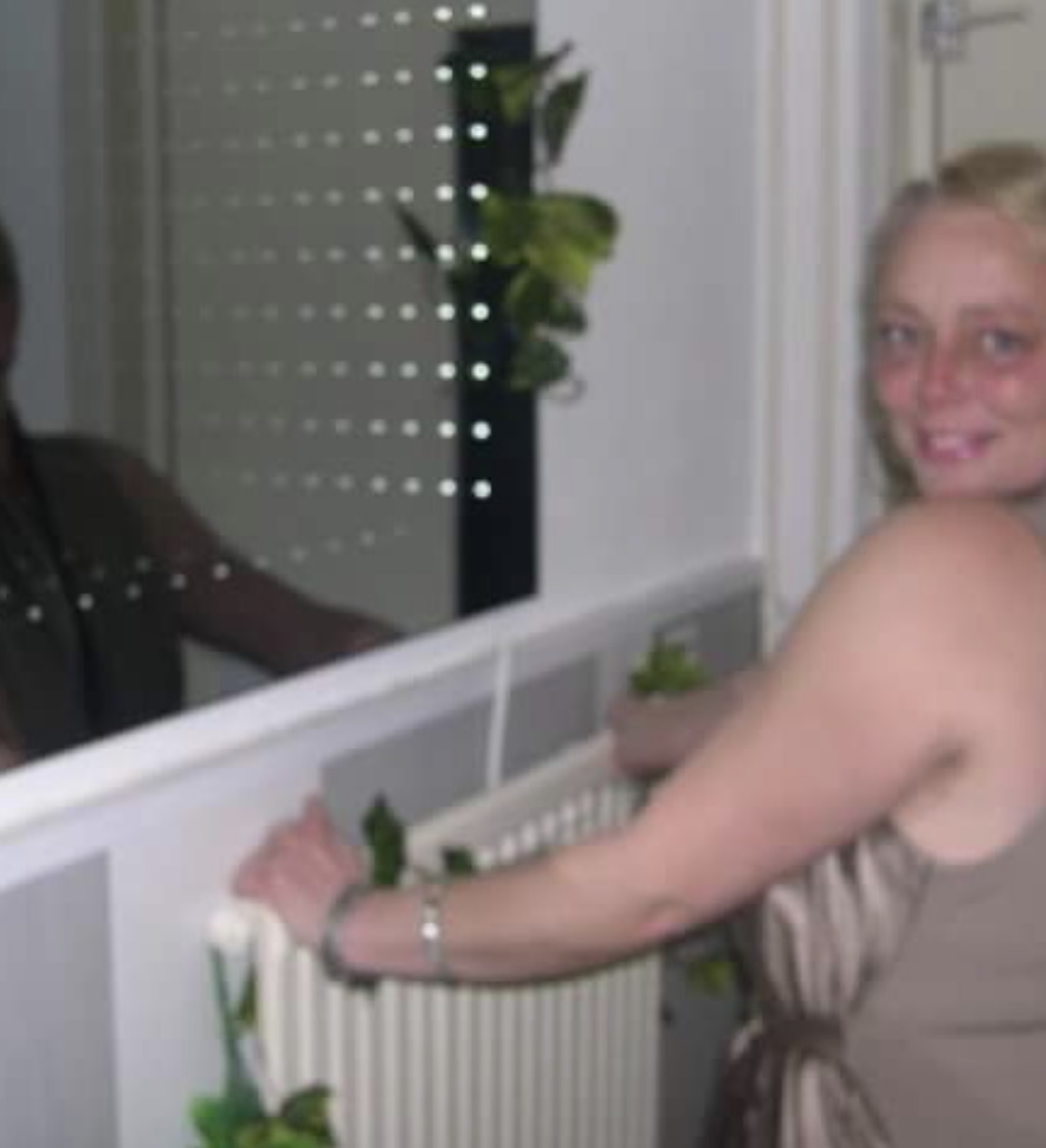 Box 38 - Joke
Joke is een medium/paragnost en bezit de gave van heldervoelendheid, helderziendheid en helderwetendheid. Tevens is zij kaartlegster. Iedereen heeft wel eens inzichten en handreikingen nodig. Deze consulente Joke wilt u deze graag geven. Joke is hooggevoelig, down to earth en werkt samen met de kaarten. Voldoende reden om Joke te raadplegen.
De specialisaties van Paragnost Joke:
Het lezen van kaarten
Medium
Helderziend
Heldervoelend
Helderwetend
Paragnost
Pendel raadplegen
Helderhorend
Bel vandaag nog met:Paragnost Joke .Top medium ,helderziende voor een heldere blik in de toekomst!! via 0909 – 9769 (€ 0,90 p.m.) of 0905 – 23095 (€ 2,00 p.m.).