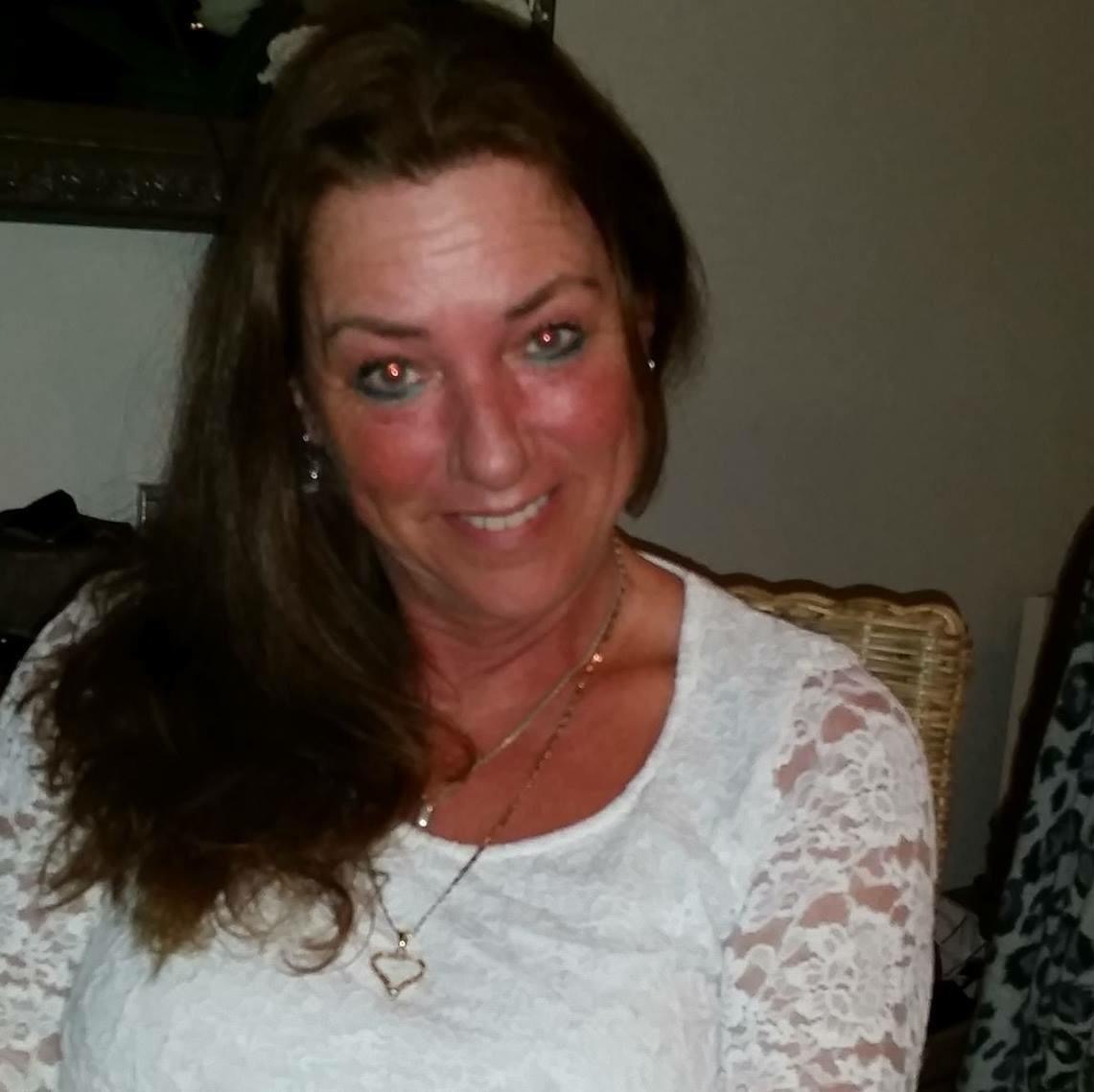 Box 14 - Christal Maria
Medium Christal Maria , is heldervoelend, medium en paragnost. Zij kan u van dienst zijn met vragen over liefde, relaties, liefde of financiën. Christal Maria kan u een stukje op weg helpen met uw levenspad. Zij geeft heldere antwoorden en kan u haar gave doorgeven. Zij werkt vanuit een prachtige liefdevolle licht energie.
Door zich in te stemmen op jouw energie , kan zij je helpen met de dagelijkse situaties waar jij tegen aan loopt. Medium Christal Maria geeft u duidelijke antwoorden op uw levensvragen.
Gaandeweg is Christal Maria ook gespecialiseerd in zielsverwanten , tweelingzielen , zielsrelaties.
De specialisaties van Medium Christal Maria:
Medium
Heldervoelend
Paragnost
Bel vandaag nog met Medium Christal Maria: via 0909 – 9769 (€ 0,90 p.m.) of 0905 – 23095 (€ 2,00 p.m.).Persoonlijk advies over relaties enz.