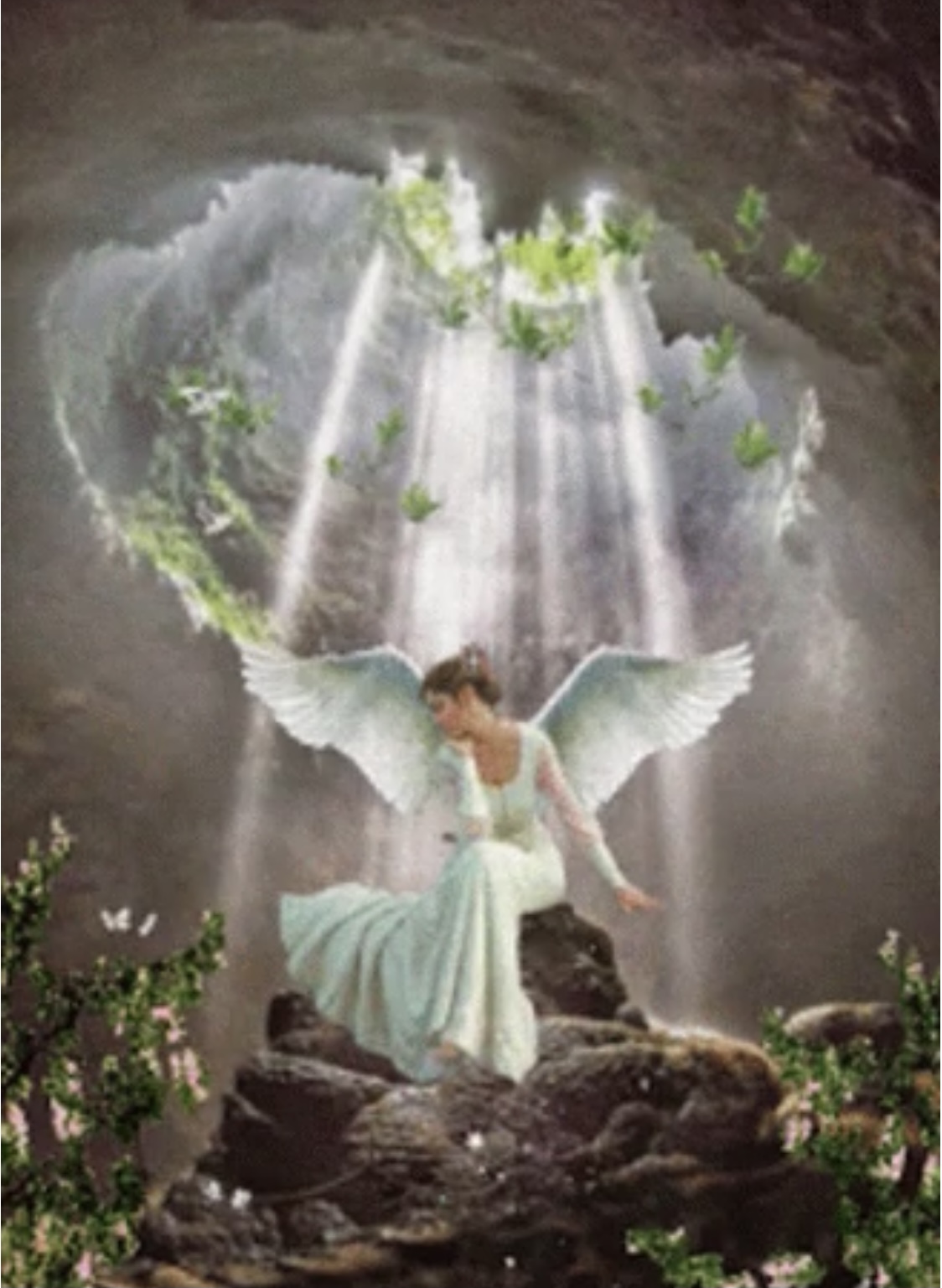 Box 44 - Joy Angela
Medium Joy Angela,
Hallo mijn naam is Joy Angela, en ik ben een zuiver heldervoelend, helderruikend en helderhorend
paragnost en medium.
Met mijn tarotkaarten, Engelenkaarten en Pendel krijg ik informatie voor jouw persoonlijk door
of mbt tot een bepaald persoon en/of een relatie waar je eventueel vragen over hebt.
Ik kan je een duidelijk en helder beeld geven mbt personen, situaties of waar je vragen over hebt.
Verleden , heden en toekomst krijg ik daarbij sterk door.
Automatisch schrift.
Je kunt bij mij terecht met vragen op allerlei gebied zoals liefde, relatie, familie, werk, kinderen etc.
Medium Joy Angela
Het lezen van kaarten
Lenormandkaarten
Medium
Heldervoelend
Paragnost
Intuïtief
Contact met overledenen.
Bel vandaag nog met:Medium Joy Angela via www.spiritmedium.nl of bel 0909 – 9769 (€ 1,00 p.m.) . Voor een heldere blik in de toekomst.