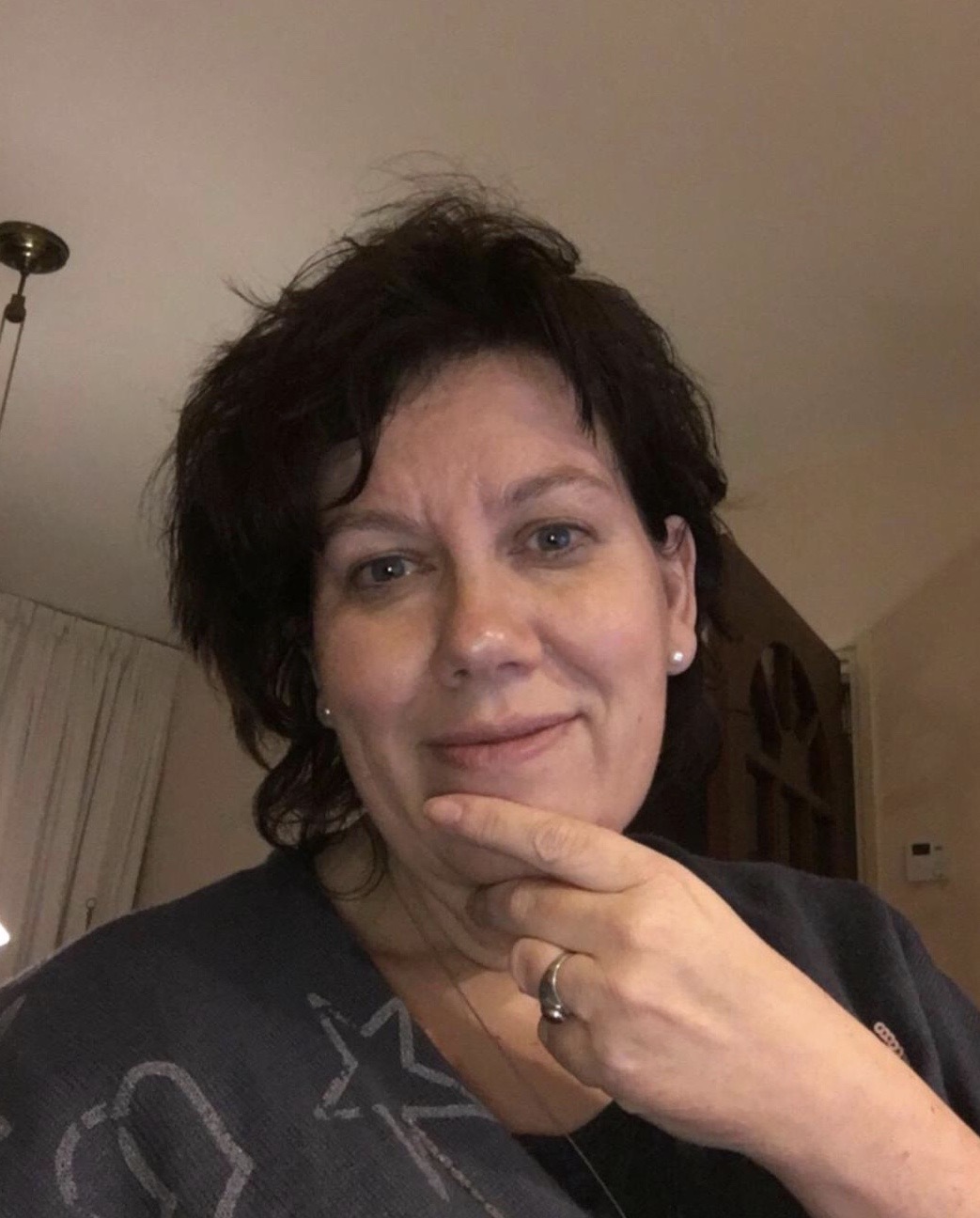 Box 8 - Coby
Medium Coby is een zeer ervaren coach, Tarotist en helderziende-horende en – voelende spiritueel therapeut. Helpt u bij de vragen waar u antwoord op wilt of zaken waar u mee zit.
Ik ben Coby.
Van mij kan je een enthousiasme mix verwachten van het lezen van Lenormandkaartjes gecombineerd met Mediumschap.
Je hoeft mij geen verhaal te vertellen. Vertel mij je naam en geboortedatum en ik vertel je wat er in je leven speelt en wat je mag verwachten.
Laat me je verrassen!
De specialisaties van medium Coby:
Het lezen van kaarten
Tarotkaarten
Lenormandkaarten
Medium
Helderziend
Heldervoelend
Helderwetend
Reiki
Shamballamaster/Healing
Bel vandaag nog met Coby: via 0909 – 9769 (€ 0,90 p.m.) of 0905 – 23095 (€ 2,00 p.m.).