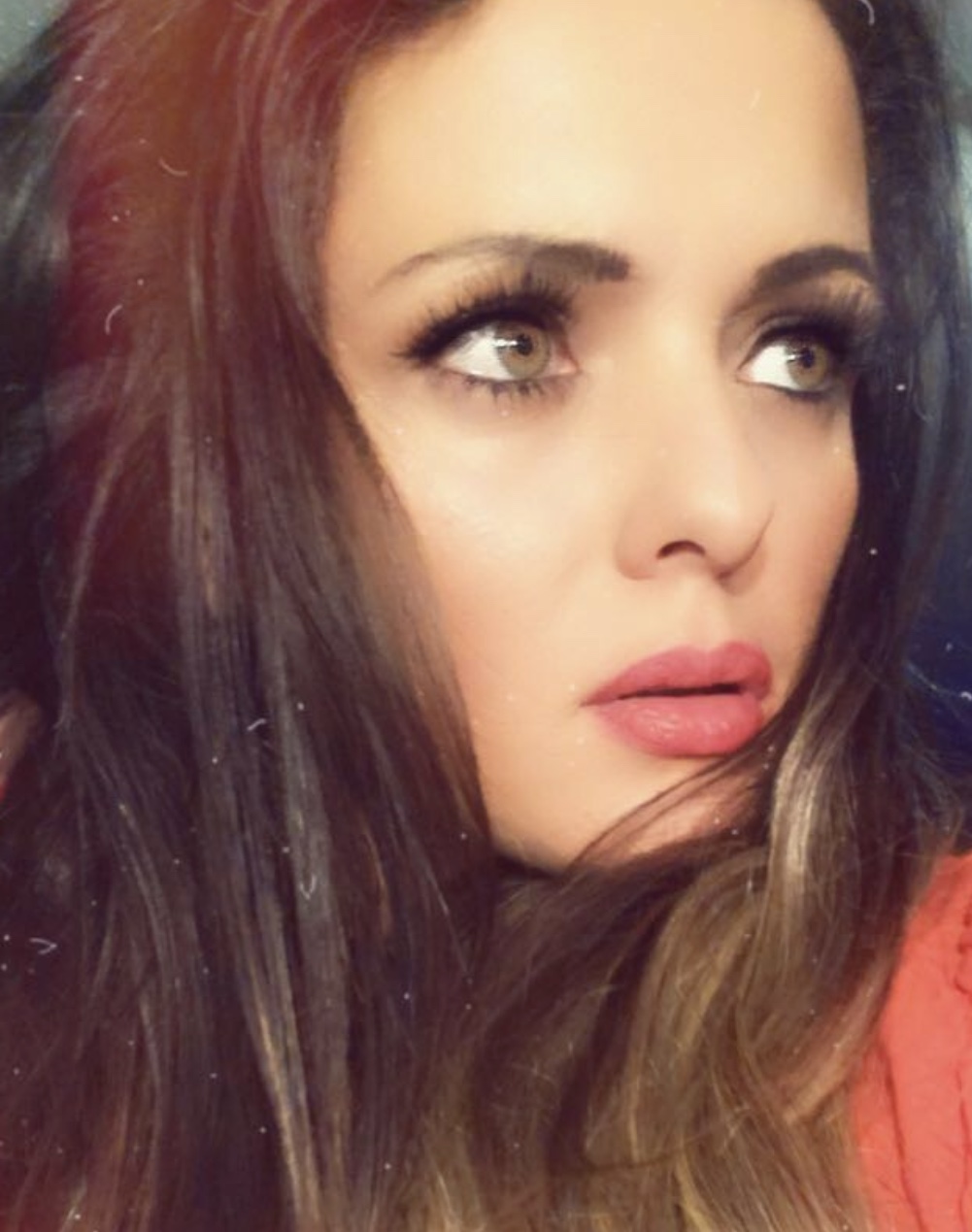 Box 20 - Zortje
Medium Zortje, is een geboren spiritueel medium. Helderwetend, heldervoelend en helderhorend. Foto lezen of ook photoreading genoemd. Zij maakt contact met overledenen. Automatisch schrift met haar gids of overledenen. Zortje heeft veel workshops gevolgd. Dit alles om haar gave beter te ontwikkelen, haar medemens te helpen en weer terug te zetten in hun eigen kracht.
Spiritualiteit is iets wat niet weg te denken is uit haar leven. Zij probeert vanuit haar hart mensen een stukje te begeleiden op hun levenspad en hen inzichten te geven en troost daar waar het nodig is. Ook healing op afstand is mogelijk. Geen vraag is haar teveel of te eng. Zortje verzorgt ook desgewenst een stukje coaching in licht en liefde.
Specialisaties van Medium Zortje:
Medium
Heldervoelend
Helderwetend
Fotoreading
Healing op afstand
(genezing op afstand)
Helderziende Online Mediums-Paragnosten-Helderzienden. 0909 – 9769 (€ 0,90 p.m.) of 0905 – 23095 (€ 2,00 p.m.).