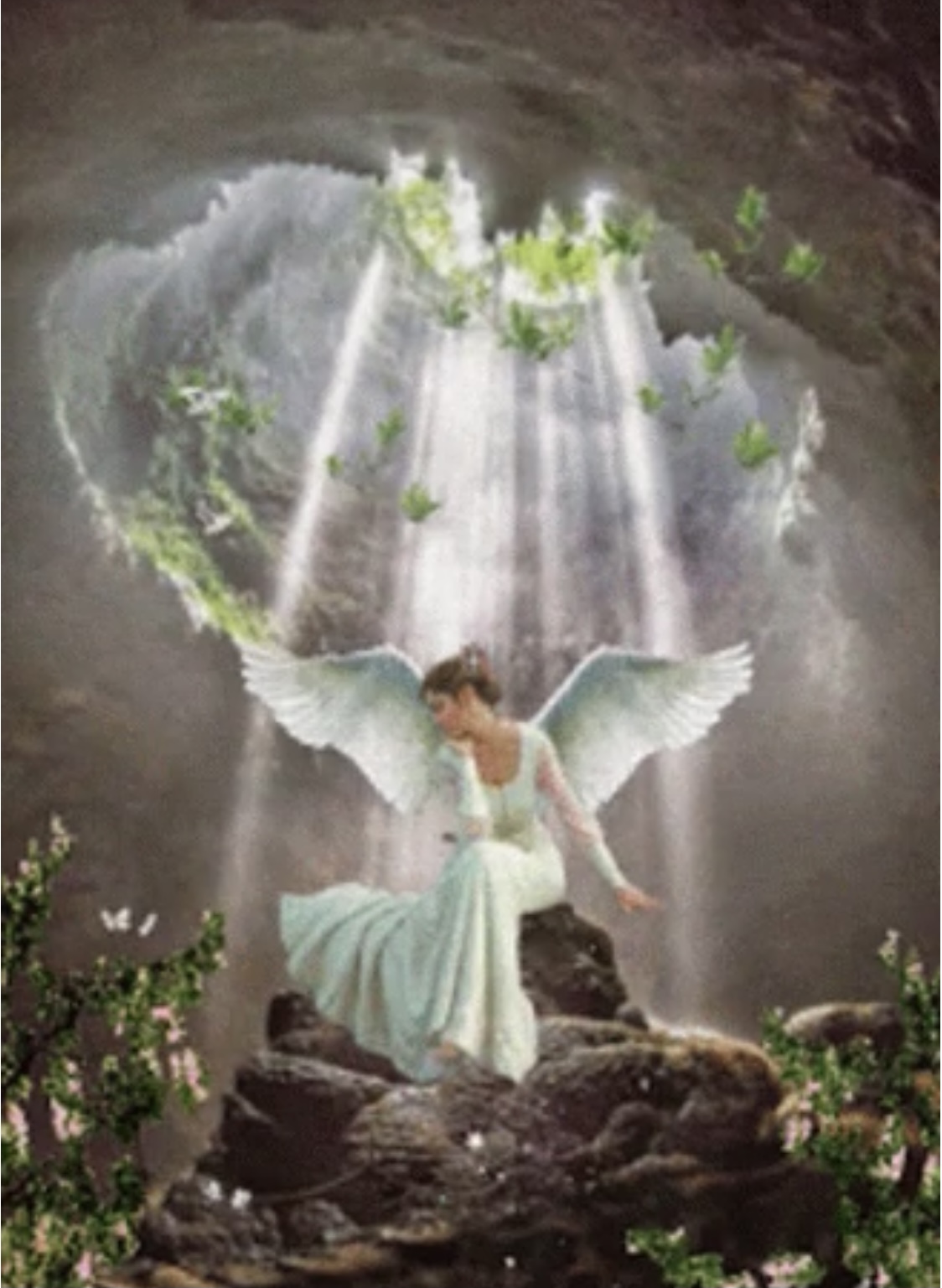 Box 1 - Yovita
Top adviseuse Medium Yovita : Medium / Paragnost.
Het kan zijn dat u een probleem heeft met uw mannelijkheid of vrouwelijkheid. Schaam u niet, vragen staat vrij. Yovita geeft u advies en biedt u een luisterend oor. Als medium/paragnost kan Yovita u op de goede weg helpen, geen vraag zal onbeantwoord blijven. Zij geeft u een blik in de toekomst en samen komen jullie er uit.
Liefs Yovita
De specialisaties van Medium Yovita:
Medium
Paragnost
Bel vandaag nog met: Medium Yovita via 0909 – 9769 (€ 0,90 p.m.) of 0905 – 23095 (€ 2,00 p.m.).