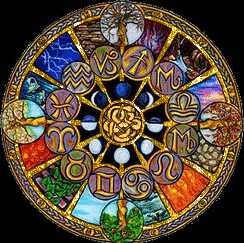 Box 5 - Mau
Medium Mau is een medium die heldervoelende, helderwetende en helderziende gaven bezit. Tijdens het gesprek tapt zij zo in uw energie want alle antwoorden liggen reeds in uw onderbewustzijn. U staat het dichtst bij uzelf en de betreffende situatie. Mau geeft u advies over: relaties, liefde, werk, loopbaan en kinderen en geeft hulp en inzicht bij het nemen van belangrijke beslissingen en algemene vragen. Mau is er voor de dagelijkse energie van gevoelens in uw leven! Laat Mau u helpen met de bevestiging van al uw vragen. Gaat het even niet lekker, heeft u teleurstelling in liefde, relatie of werk, of heeft u andere vragen? Mau staat u graag te woord! Geen vraag is Mau teveel en ze heeft altijd een "luisterend oortje".
De specialisaties van medium Mau
Medium
Helderziend
Heldervoelend
Helderwetend
Paragnost
Bel vandaag nog met:Medium Mau via 0909 – 9769 (€ 0,90 p.m.) of 0905 – 23095 (€ 2,00 p.m.).