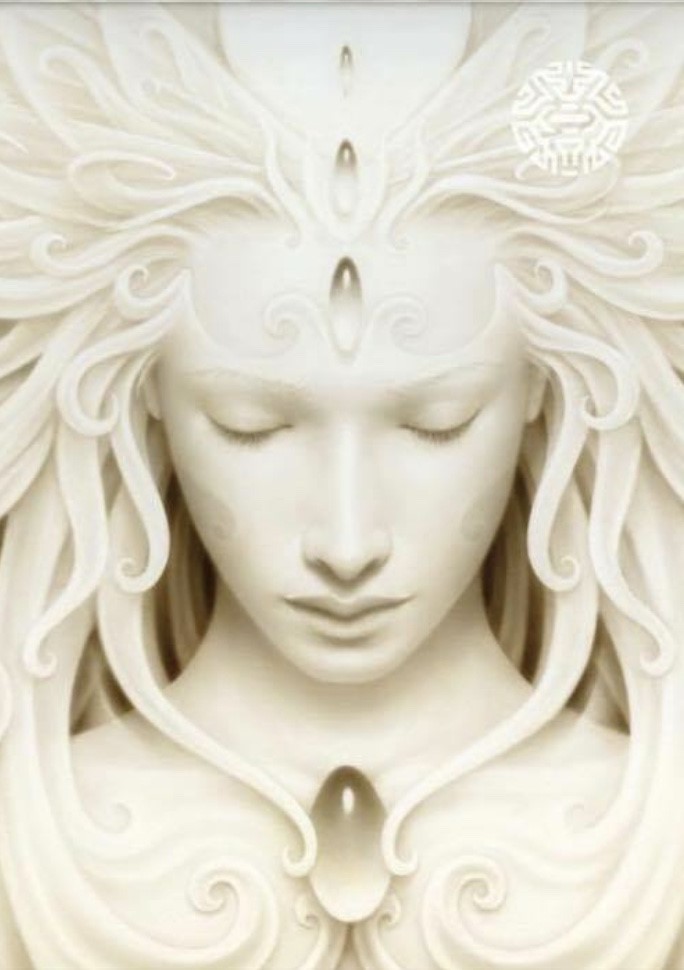 Box 34 - Anisha
Paragnoste Anisha is een zuiver medium, heldervoelend en helderhorend. Met de tarotkaarten, engelenkaarten of de pendel krijgt Anisha berichten door waar u vast zit en tegenaan blijft lopen. Anisha geeft u aanreikingen en oplossingen op allerlei gebied. Of het nu om werk, relatie, liefde of familie gaat. Anisha communiceert met overledenen. Een interessant medium/paragnost die zeker het raadplegen waard is.
De specialisaties van:Paragnoste Anisha:
Het lezen van kaarten
Tarotkaarten
Engelenkaarten
Medium
Helderziend
Heldervoelend
Helderwetend
Paragnost
Pendel raadplegen
Bel vandaag nog met :Paragnoste Anisha via 0909 – 9769 (€ 0,90 p.m.) of 0905 – 23095 (€ 2,00 p.m.).spiritmedium.nl voor een heldere blik in de toekomst!!!!